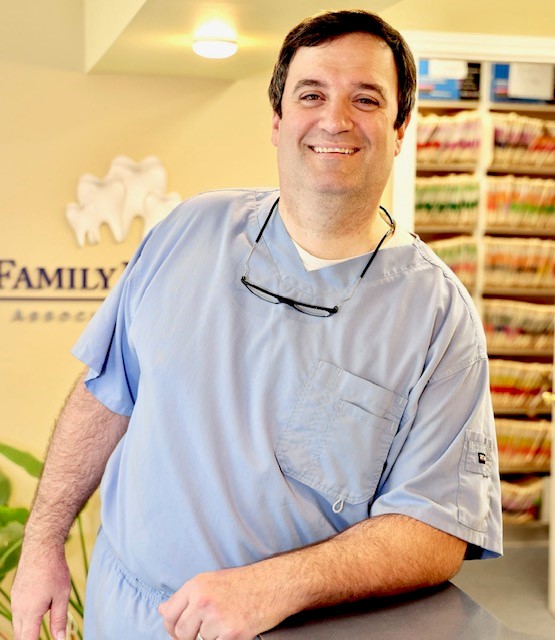 Adam W. Hodges, DMD
Partner Dentist
adam@familydentalpllc.com
Adam was born in Omaha but spent his high school years in Jackson. He graduated from Delta State University and the University of Mississippi School of Dentistry in 2004. Upon graduation from dental school, Adam worked on an Indian reservation in Montana for two years. Adam partnered with Wilson Moses in 2022. He is married to the former Jillian Sutphen of Greenwood and they have three children together. He is a member of the American Dental Association® and the Mississippi Dental Association. It has been Adam's honor to serve the great people of the Mississippi Delta over the past several years.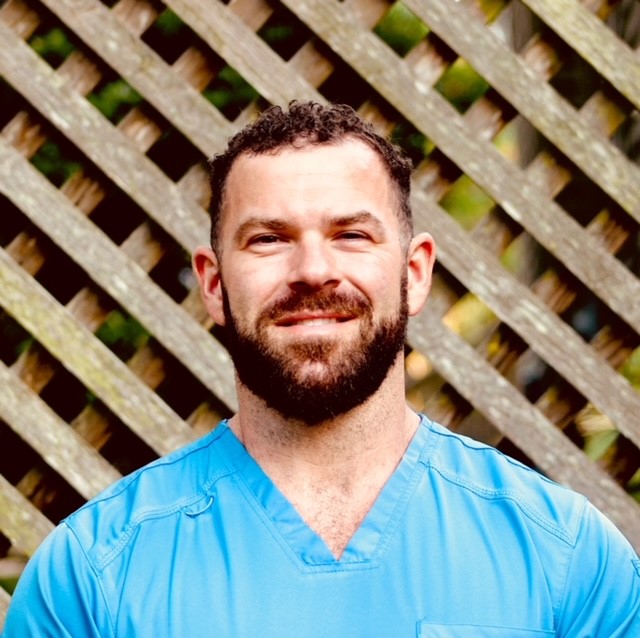 Wilson B. Moses, DMD
Wilson was born and raised in Greenwood. He is the son of the late Dr. Wally Moses and brother of local oral surgeon, Dr. Walter Moses. Wilson graduated from Delta State in 2013. He began dental school in 2017 at the University of Mississippi Medical Center and graduated in 2021. Wilson is an avid outdoorsman, enjoying hunting and fishing in his free time. He is a member of the American Dental Association and the Mississippi Dental Association. Wilson is extremely excited to be back in his hometown and looks forward to serving his Mississippi delta community.
Meet Our Team
At Family Dental Associates, our experienced, friendly team members work to meet all of our patients' dental needs with comprehensive dentistry in Greenwood, Mississippi. We strive to maintain a comfortable, relaxing atmosphere at our office so you can relax as we offer the quality services that improve your family's dental health. Keep reading to learn more about the helpful, caring team members who assist our dentists.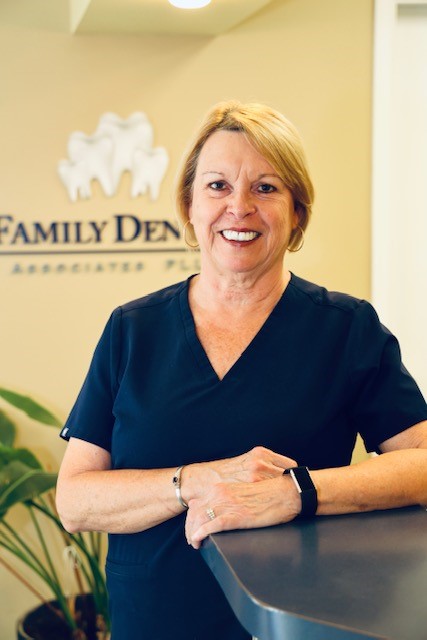 Wanda Horne
Office Manager
wanda@familydentalpllc.com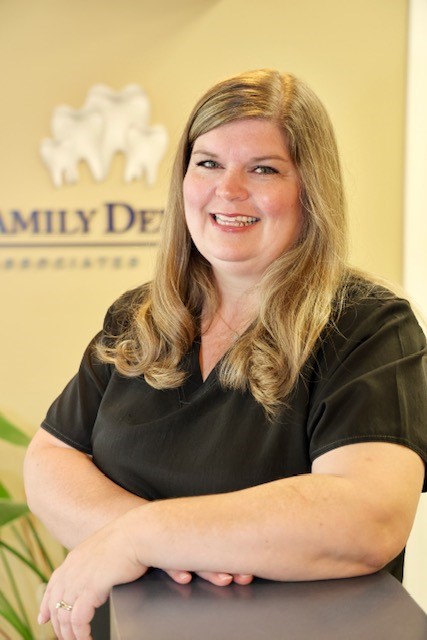 Misti Vaughn
Front Desk & Hygiene Coordinator
misti@familydentalpllc.com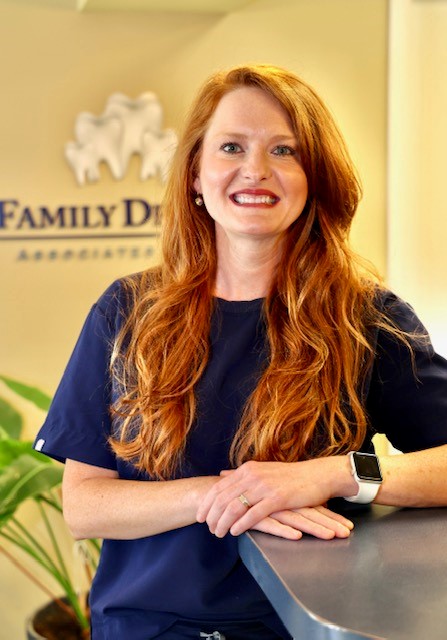 Rachel Mitchell, RDH
Dental Hygienist
rachel@familydentalpllc.com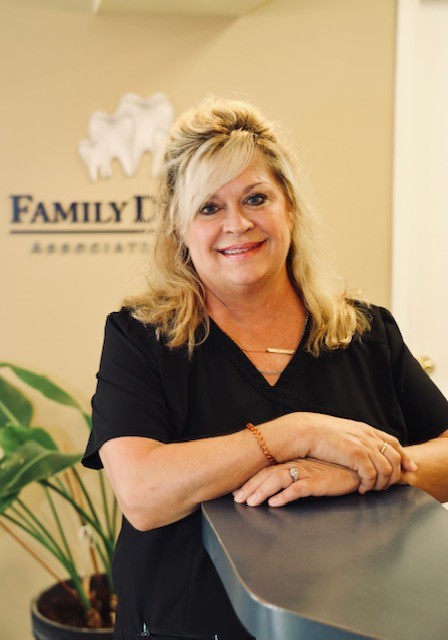 Darla Kimes, RDH
Dental Hygienist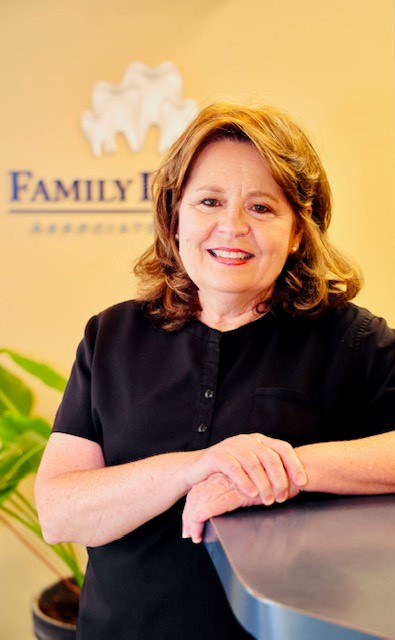 Sandra Sturniolo, RDH
Dental Hygienist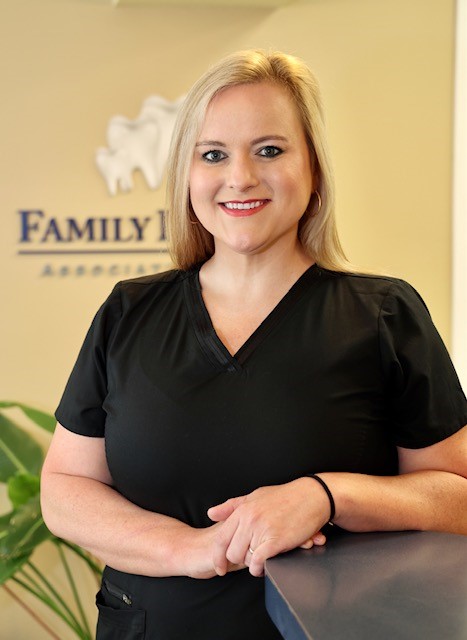 Stacey Willoughby
Dental Assistant, Dr. Hodges' Assistant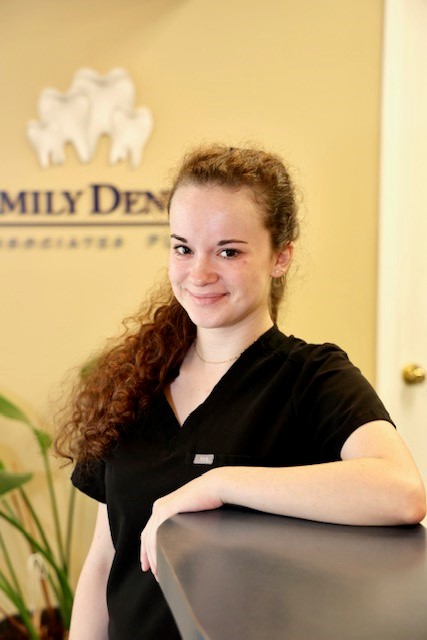 Natalie Joiner
Assistant